Back to all posts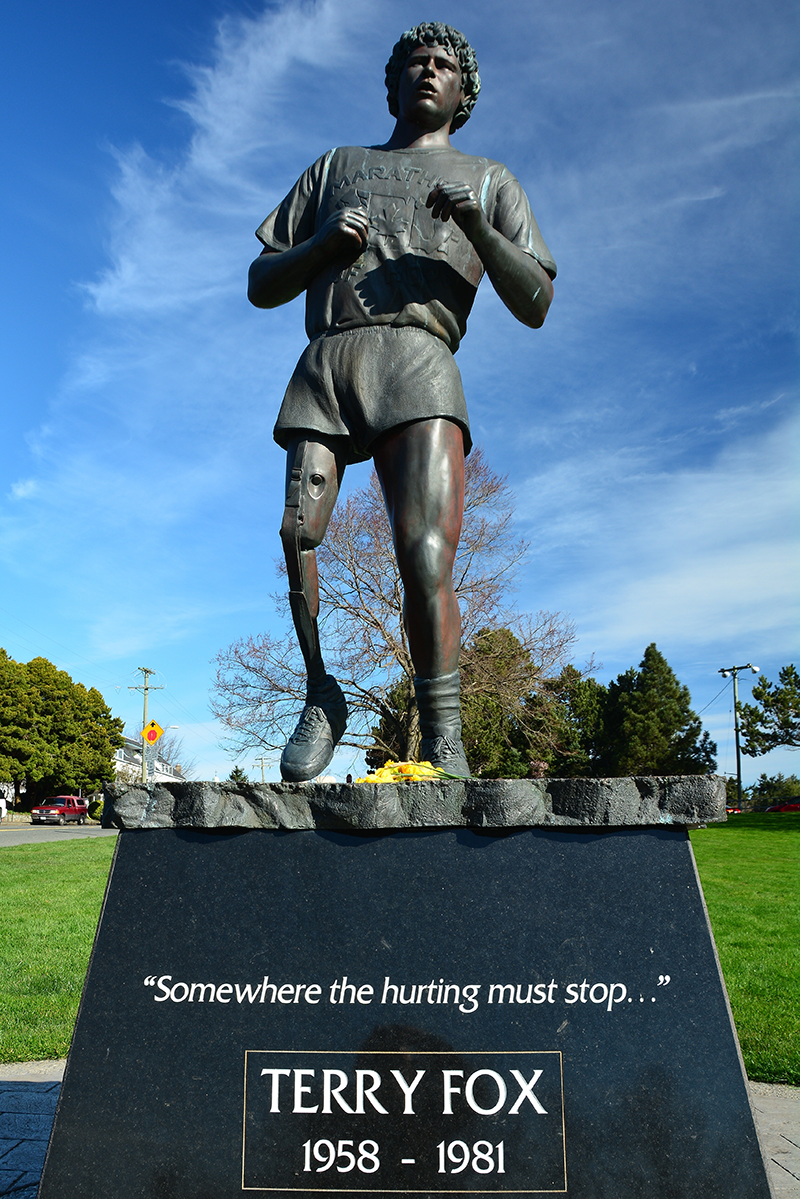 Our Terry Fox Run is scheduled for September 22, 2023.  This iconic event serves as an opportunity for our K-6 students to actively engage in a meaningful cause while promoting fitness and generosity.
Here is a fundraising link: https://schools.terryfox.ca/ForestGreen if you wish to raise money for this worthwhile cause.  The highest fundraiser will get a Terry Fox t-shirt.  Let's continue Terry's dream of a world without cancer!
Students and staff are invited to show their school spirit and wear something green that day!